E-mail Addresses It Would Be Really Annoying to... →
buzz: This is an absolute classic. One of the best McSweeney's lists ever. I reference it constantly.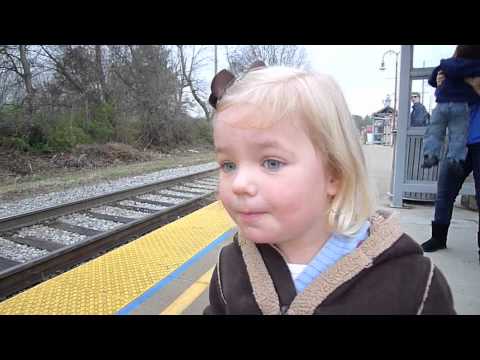 Seinfeld - The Fire: Kramer Fights off a Mugger -... →
"Yeah, I'm Batman." Klassiker.
When I don't have to put diapers and formula in my...
myfriendsaremarried: